Support Canvasback with your Amazon Purchases
Did you know you can donate to Canvasback when shopping on Amazon?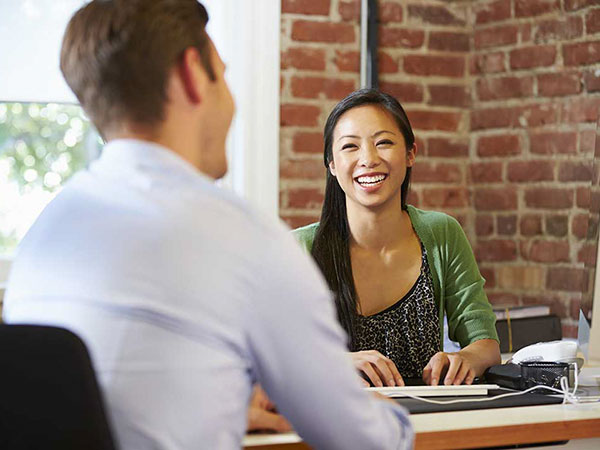 Amazon has a shadow version of its website called Amazon Smile. The sole purpose of this "shadow" Amazon is to give to charity!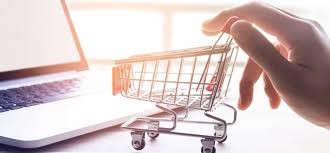 When you go to the URL, smile.amazon.com, you will be able to shop as normal, except that a percentage of all your purchases will come to us as donations!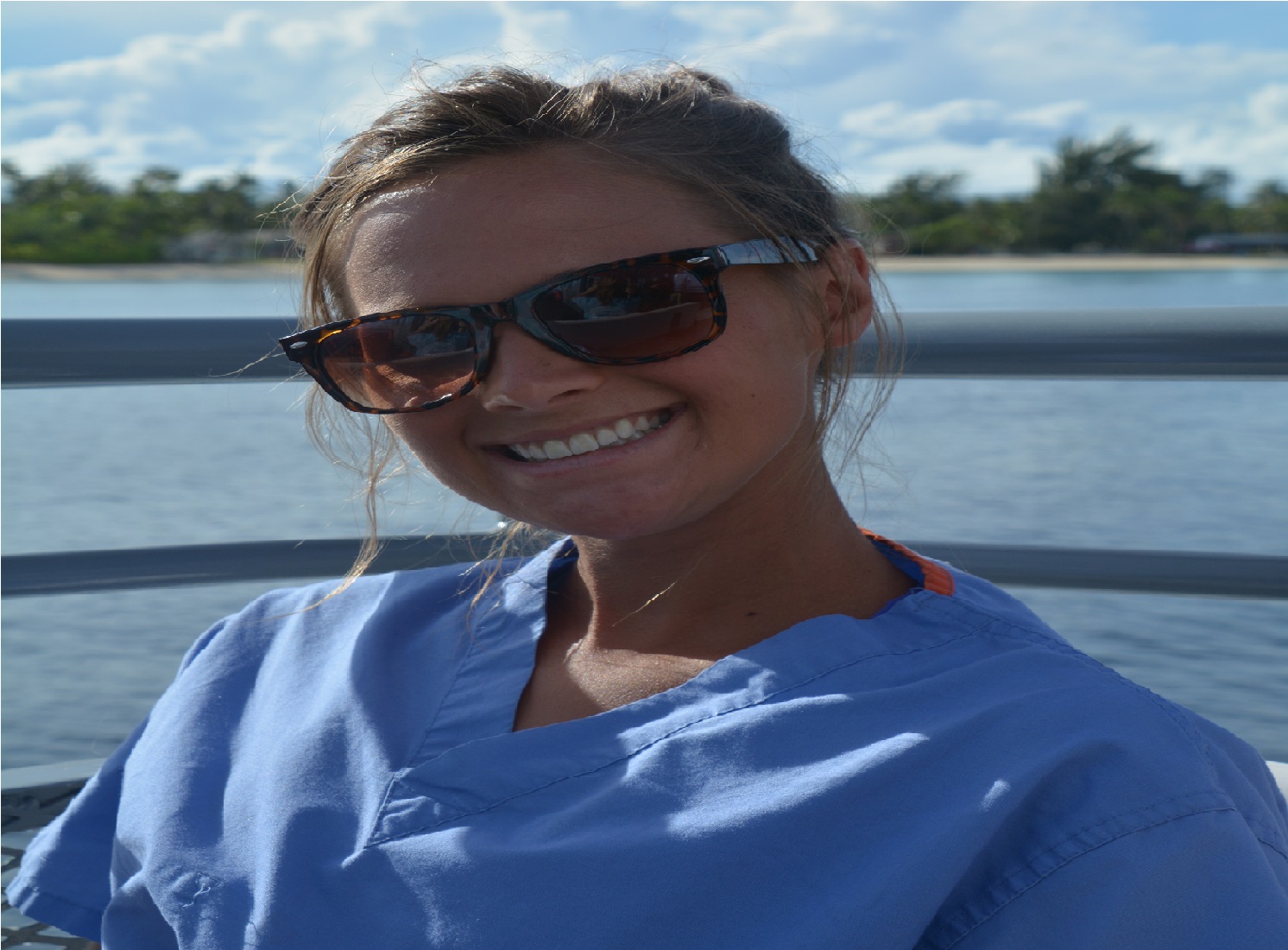 A step-by-step process on how to start using Smile is show below. No Amazon account information is lost in this process.
How to Support Canvasback on Amazon
Navigate to smile.amazon.com
Login with your regular Amazon information, or sign up for a new account if you don't have one already.
After you login, this page will appear: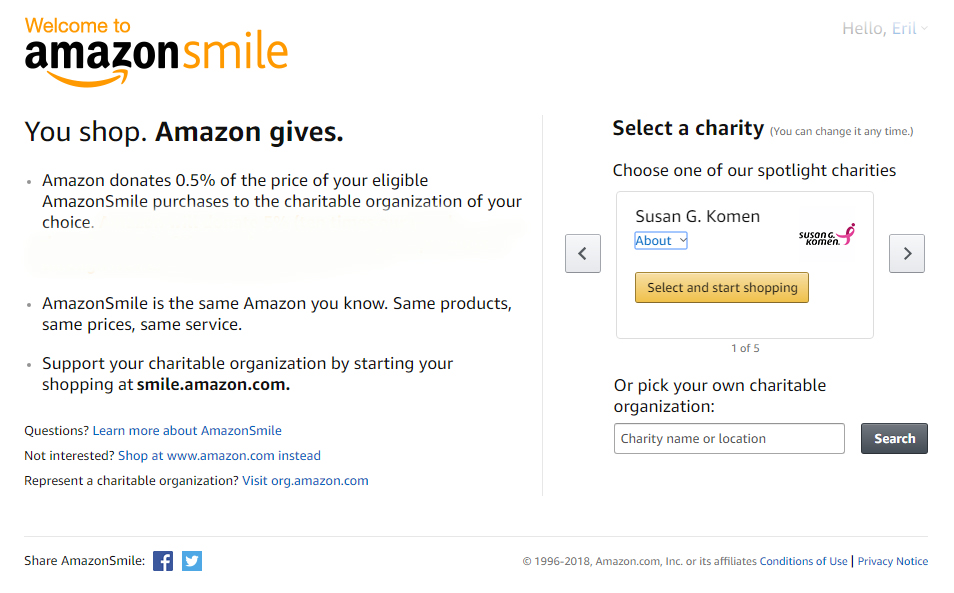 On the bottom right of this page, where it says " or pick your own charitable organization," enter Canvasback Missions
Select Search and the following search results page will appear.
To the right of our name, Canvasback Missions, Inc. click "Select."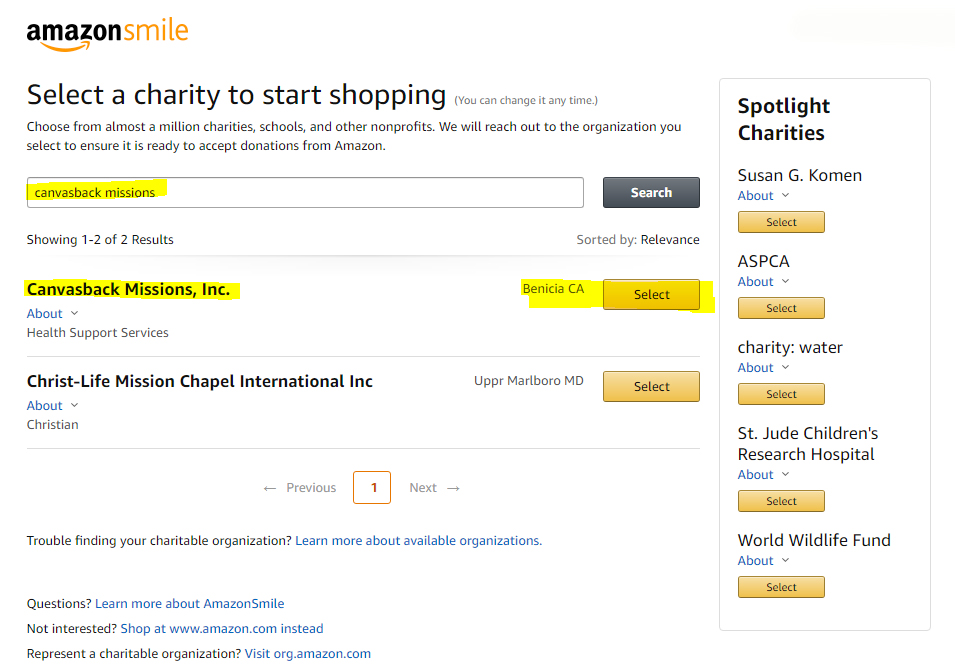 A confirmation page will appear that asks you to confirm you understand that your purchases will only support Canvasback if you make them at smile.amazon.com – if you are on the regular Amazon site (amazon.com), your purchases will not support us.
Check the box to say you understand, then the "Start Shopping" button below it.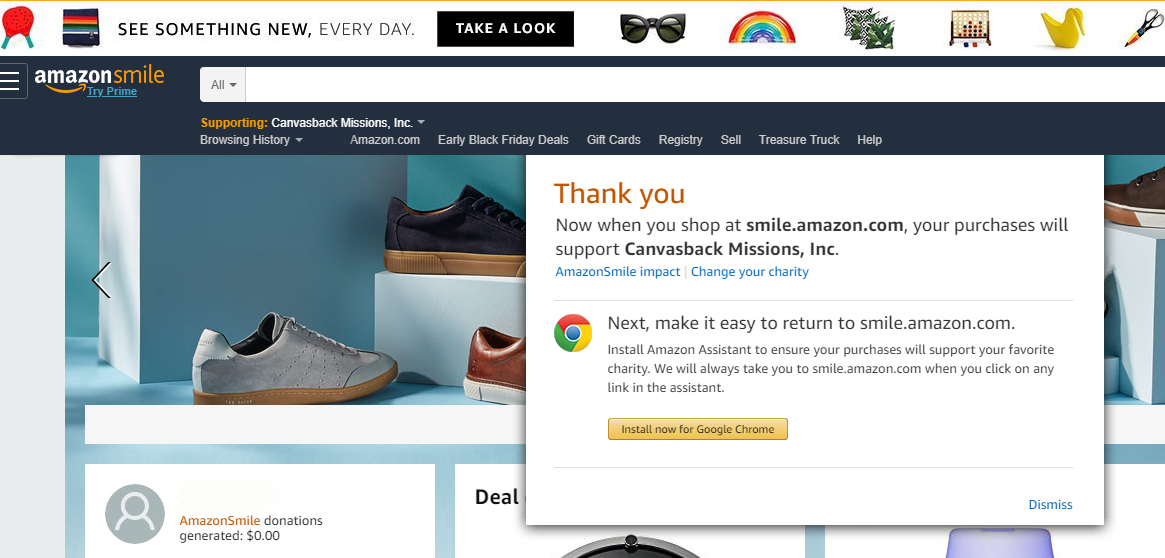 Amazon's home page will appear, as well as a pop-up window that has an option for you to install a helper in your browser that will automatically re-direct you to smile.amazon.com.
This step is completely option. You don't need anything special to shop on Smile.Amazon
Learn About Other Ways To Help Our Mission Work