Canvasback Missions has been dedicated to bringing otherwise unavailable healthcare and health education to the islands of Micronesia since 1981. We believe that all people deserve a high quality of life. Through partnership between volunteer professionals, island communities, and our generous supporters, we bring health and wellness to Micronesia.
Director Of Volunteer Efforts (DOVE)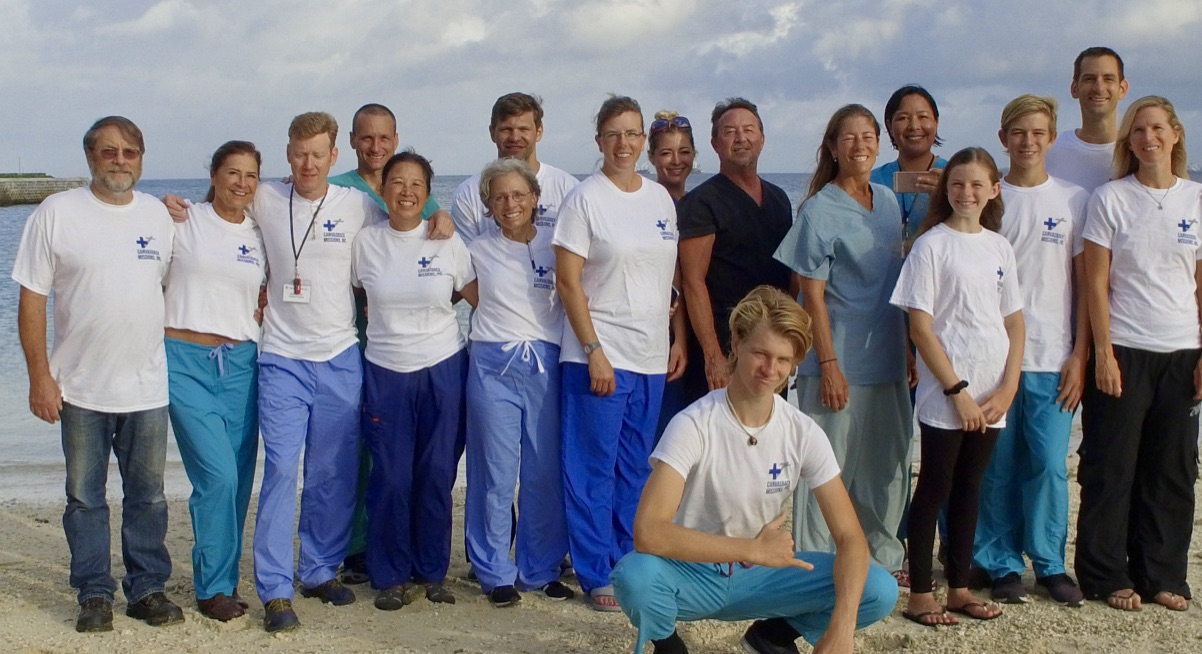 Manages and coordinates ALL activities for the six to nine medical mission teams sent to the Micronesian Islands annually. These activities include: logistical responsibilities for people, supplies, and equipment to and from the designated mission island, managing volunteer information especially on-island documentation, government documentation such as passport, local licenses, tracking expenses, various reporting functions.
Download full Job Description
Director of Wellness Center, Majuro, Marshall Islands
Canvasback Missions, Inc., a Christian non-profit, is seeking to hire a Director to run the Canvasback Wellness Center on Majuro Atoll in the Marshall Islands. The mission's goal is to lend our resources to assist the Marshall Islands Government in their goal to reverse the epidemic of diabetes and non-communicable diseases in the entire republic. Objectives to reach this goal include designing programs and seeking partnerships to accomplish the goal. Acquiring private and government grants to implement the programs. Initiate and promote exercise through sports, walking programs and school programs. Promote and demonstrate a healthy lifestyle to the public and to school children. Make Wellness a household word with positive connotations through creative promotion.
Download full job description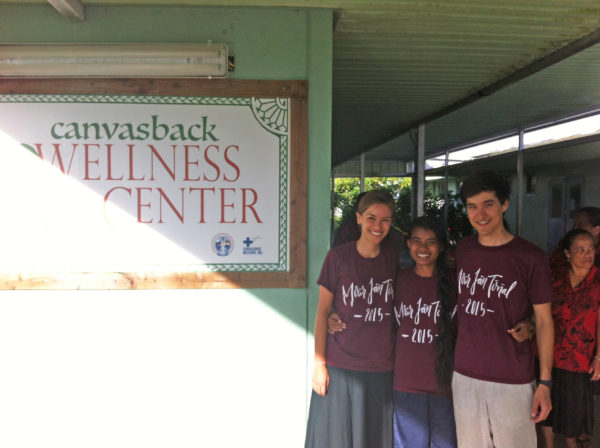 New Position
Director of Planned Giving, Benicia California
Application Forms and Process
The application process begins with three forms covering three aspects of the full application process. 1) Personal information 2) Employment History 3) References. Your application will not be considered until all three forms are complete. An opportunity to submit your resume will be available later in the process.
Step 1: Basic personal information form
In this step you will be given the opportunity to create an account which will be required to use in Steps 2 and 3. This form must be completed first before access to other forms will be allowed.
Step 2: Profession employment history form
In this step you will be asked to provide three recent employer's information. You will be required to sign into the system. The account is created in Step 1.
Step 3: Three personal references form.
In this step you will be asked to provide three references with valid contact information. You will be required to sign into the system. The account is created in Step 1.
We operate a full-time Wellness Center on the island of Majuro and coordinate an average of eight volunteer surgery teams who travel and work in the islands each year. Annually, Canvasback impacts the health and happiness of thousands of people by providing over $4.5 million worth of free patient care.