Canvasback Missions brings health and wellness to the Pacific Islands through free, otherwise unavailable healthcare, diabetes intervention, and long-term wellness programs.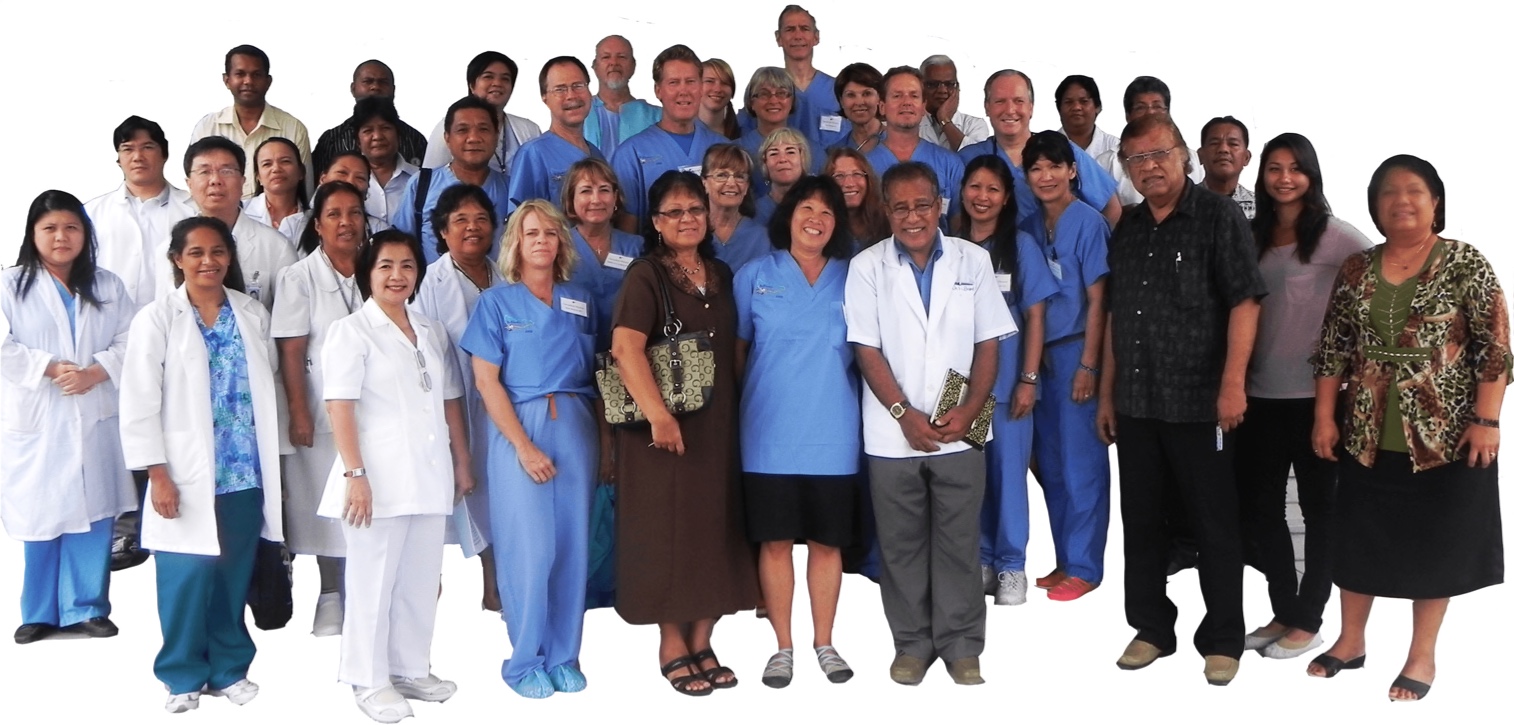 Providing Urgent Care
---
Islands in Micronesia are not always able to staff permanent specialty physicians, which means islanders often suffer treatable illnesses much longer than they should.
Canvasback provides relief from pain and suffering via our specialized medical and dental Super Teams. Teams provide life-saving surgeries, treatments, and screenings on-island.
Managing Chronic Illnesses
---
Non-communicable diseases like diabetes, hypertension, obesity, and cancer are common in Micronesia, and have historically gone untreated.

Our Wellness Center programs give islanders the resources they need to manage their disease. We provide home nurse visits to monitor glucose and other diabetic markers and we assist by arranging doctor's appointments. Our teams provide hands-on in-home training on how to manage and improve their lifestyle.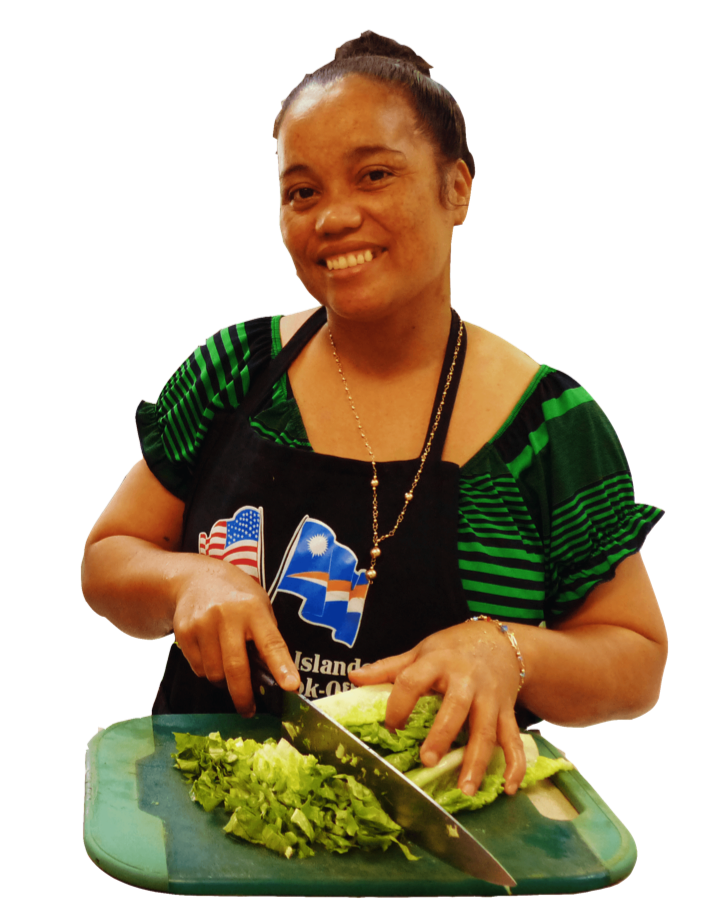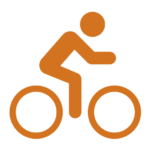 Creating a  Culture of Wellness
---
A lack of education and wellness infrastructure have resulted in a populace that has not been able to advocate for their health, exercise effectively, or eat well.
A major focus of the Canvasback Wellness Center, which was established on the Atoll of Majuro, targets life-style change through eating and exercise. True health comes by educating the people that nutritious food and exercise will totally alter ones life--for the better.  Trained Wellness teams visit neighborhoods monitoring blood glucose levels, heart rate and blood pressure, and then provide counsel to reverse their health issues. Because of the Wellness Center, island nations are realizing that diabetes is reversible. They too are now seeking the help of Canvasback.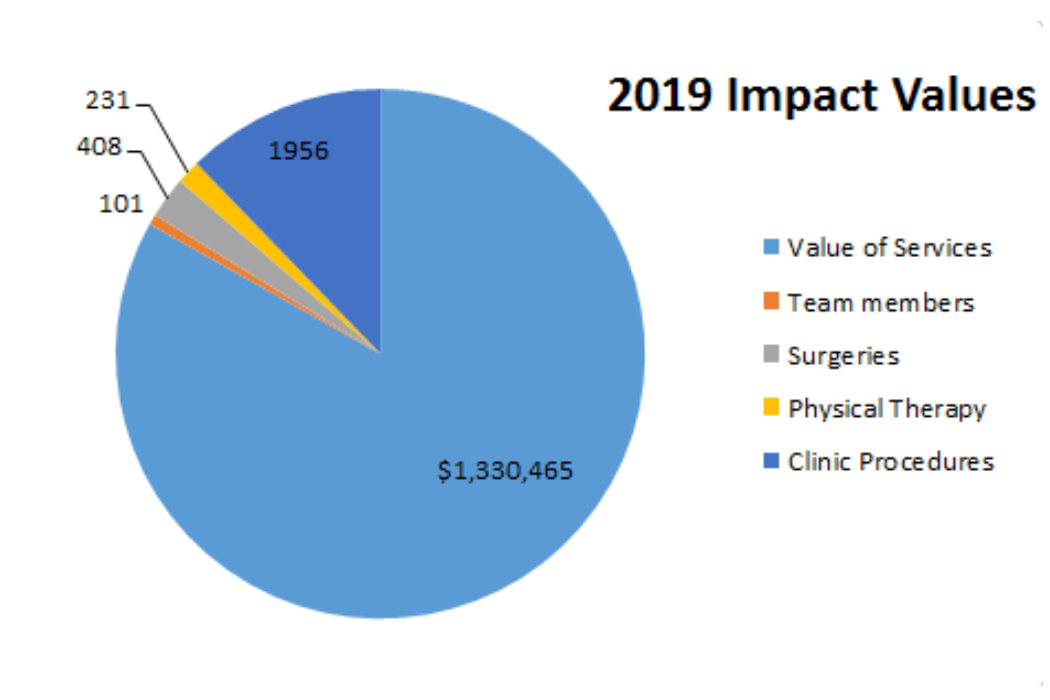 Served by Super Teams
Seven super teams provided medical specialty services to the people of Micronesia in 2019. Each mission trip ran for two-weeks.
Canvasback provides many services while on island. Consultations, surgeries,  clinic procedures, physical therapy, eyeglasses, laser treatments, audiology testing, hearing aids, dental procedures and prosthetics, pap smears and pathology readings, and continuing education for local health care providers.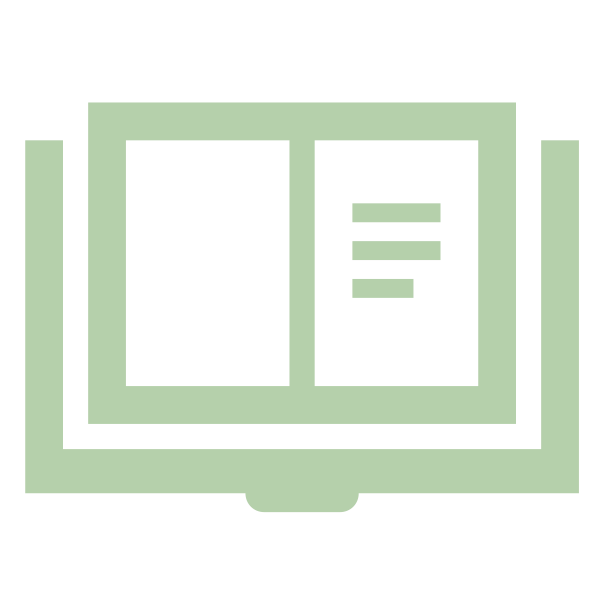 Teaching multiple intervention programs per year, our Wellness Center located in the Marshall Islands provides resources and information to prevent and reverse the effects of diabetes on the island of Majuro and surrounding islands. In the Marshall Islands the average rate of diabetes is 25% among adults. These life-changing programs also help to reverse heart disease and lower the potential for stroke.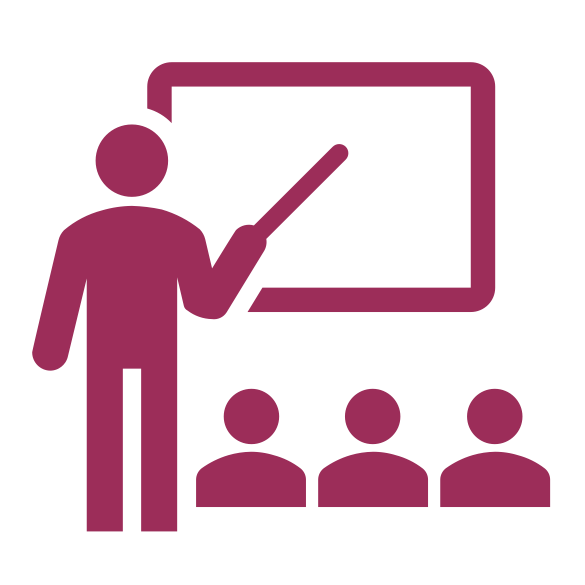 The Wellness Center on the island of Majuro is reaching over 1,000 children in 8 public schools with our custom designed education programs that focuses on exercise, nutrition and diabetes education.  Every year, we add curriculum for a new grade level. These programs also help to improve the overall health of the students' families.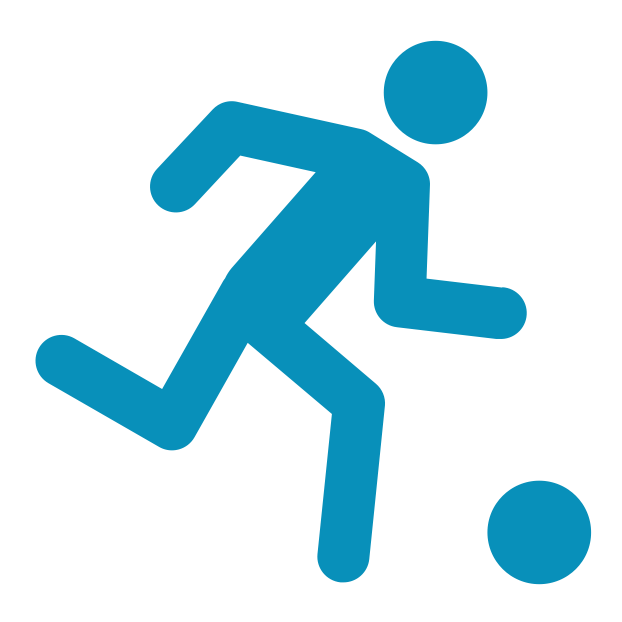 Wellness Center programs reach 3 villages each week. Our health workers provide education and training to approximately 80 patients per week.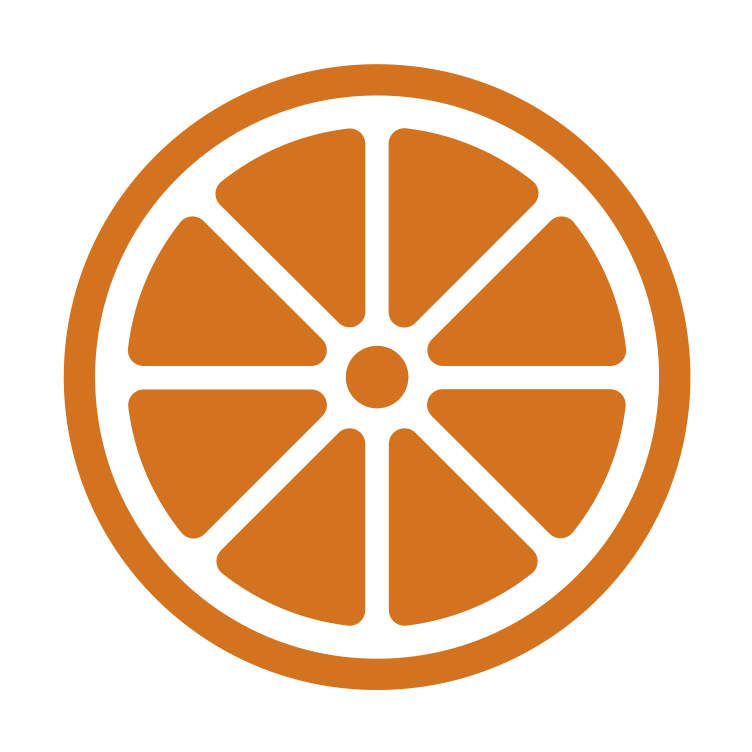 The Wellness Center is committed to placing an average of 50 garden boxes in homes each year. Our agriculture specialist offers gardening classes to approximately 10 people per week, free of charge. These classes are open to the public.
In the Marshall Islands over 62% of the adults are overweight or obese. The International Diabetes Federation (IDF) estimates that over 21% of the adults age 20-79 have diabetes. Diabetes is the third leading cause of death!
In 2012 the same IDF compiled a list of the top countries affected by this killer disease. The Federated States of Micronesia rose to the top with this shocking number: 37.2% of the total population were diabetic. Diabetes is a killer in the islands of Micronesia.