I'm sure you are already aware that the backbone of Canvasback is you and the volunteers. If it were not for your prayers and financial partnership, there would be no ministry. The same holds true for our dedicated, multi-talented volunteers.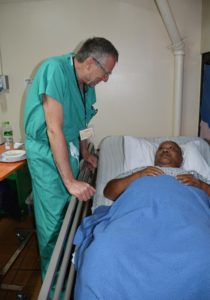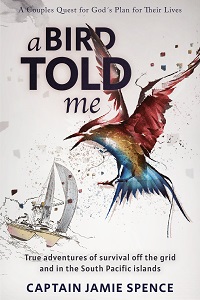 Jamie Spence just published a book about the quest he and his wife encountered on their way to developing the mission of their lives and Canvasback.
For a limited time this book is being offered free with a suggested donation of $12.00 or more. Or purchase from Amazon for $14.95 plus shipping and handling.

We value your gifts. Know your transactions are being processed according to the highest PCI security standards.