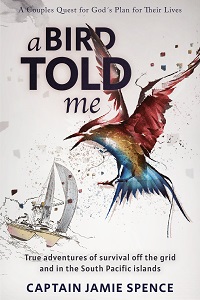 Jamie Spence just published a book about the quest he and his wife encountered on their way to developing the mission of their lives and Canvasback.
For a limited time this book is being offered free with a suggested donation of $12.00 or more. Or purchase from Amazon for $14.95 plus shipping and handling.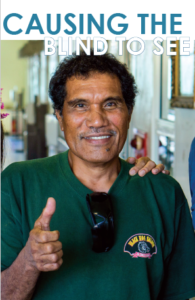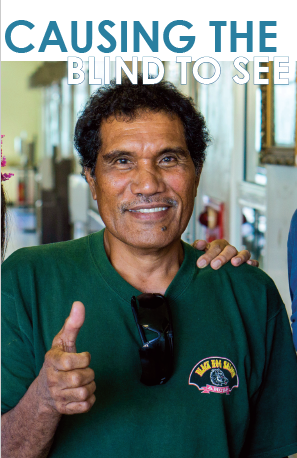 Causing the blind to see is just one wonderful way that the Canvasback Super teams completely change the lives of the Pacific Islanders. You see,  the people have very little opportunity to receive treatment for their many major medical problems—even at their hospitals.
Enter Canvasback specialists: our skilled teams replace hips, knees, provide tumor removals, dental needs, colonoscopies, eye surgeries, and the list goes on and on!  In  addition, our teams train their doctors, nurses, and staff to become proficient in the areas where they were once lacking in expertise.
All of this is made possible with your financial support. Please donate now.

We value your gifts. Know your transactions are being processed according to the highest PCI security standards.