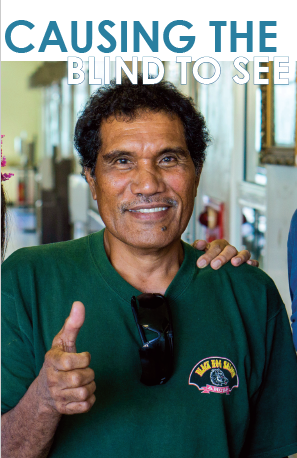 We recently received a letter from Dr. Hemant Pathak, a Majuro hospital ophthalmologist. He laid out the need for a drug called Avastin. The hospital had been using it with great success but had run out. With a cost of $800 per vile, the expense would have overwhelmed the hospital budget.
Without this medication to treat diabetic retinopathy, patients were likely to lose their vision. To make matters worse, the advanced forms of diabetic retinopathy lead to a very painful form of glaucoma. The good news is that Avastin often restores vision and can prevent irreversible causes of severe vision loss such as retinal detachments and glaucoma. Since many Marshallese do not have access to surgical retinal care, early and frequent treatment is the key to preventing blindness.
According to Canvasback's lead retina surgeon, Dr. John Carlson, "With this treatment, parents can continue to provide for their families and take care of their children."
The good news is that, as always, Canvasback donors came though! With your support, we were able to send Dr. Pathak a shipment of the precious vials.
Without this miracle drug, many people in the islands would go blind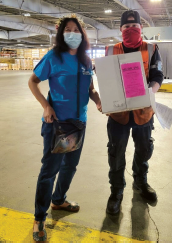 One injection recipient said, "My eyesight in my right eye was so bad I couldn't read anything on the chart. I started to get problems in my left eye also. By the time I was ready to receive the first treatment, I couldn't read a book or cut my toenails. Within one day (yes one day) of taking Avastin, my eyesight in my left eye had improved dramatically and I could read again!"
Through your support, Canvasback is overcoming challenges and continually changing lives in Micronesia.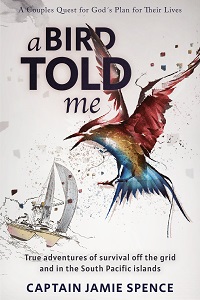 Jamie Spence just published a book about the quest he and his wife encountered on their way to developing the mission of their lives and Canvasback.
For a limited time this book is being offered free with a suggested donation of $12.00 or more. Or purchase from Amazon for $14.95 plus shipping and handling.

We value your gifts. Know your transactions are being processed according to the highest PCI security standards.